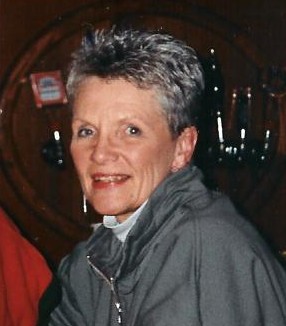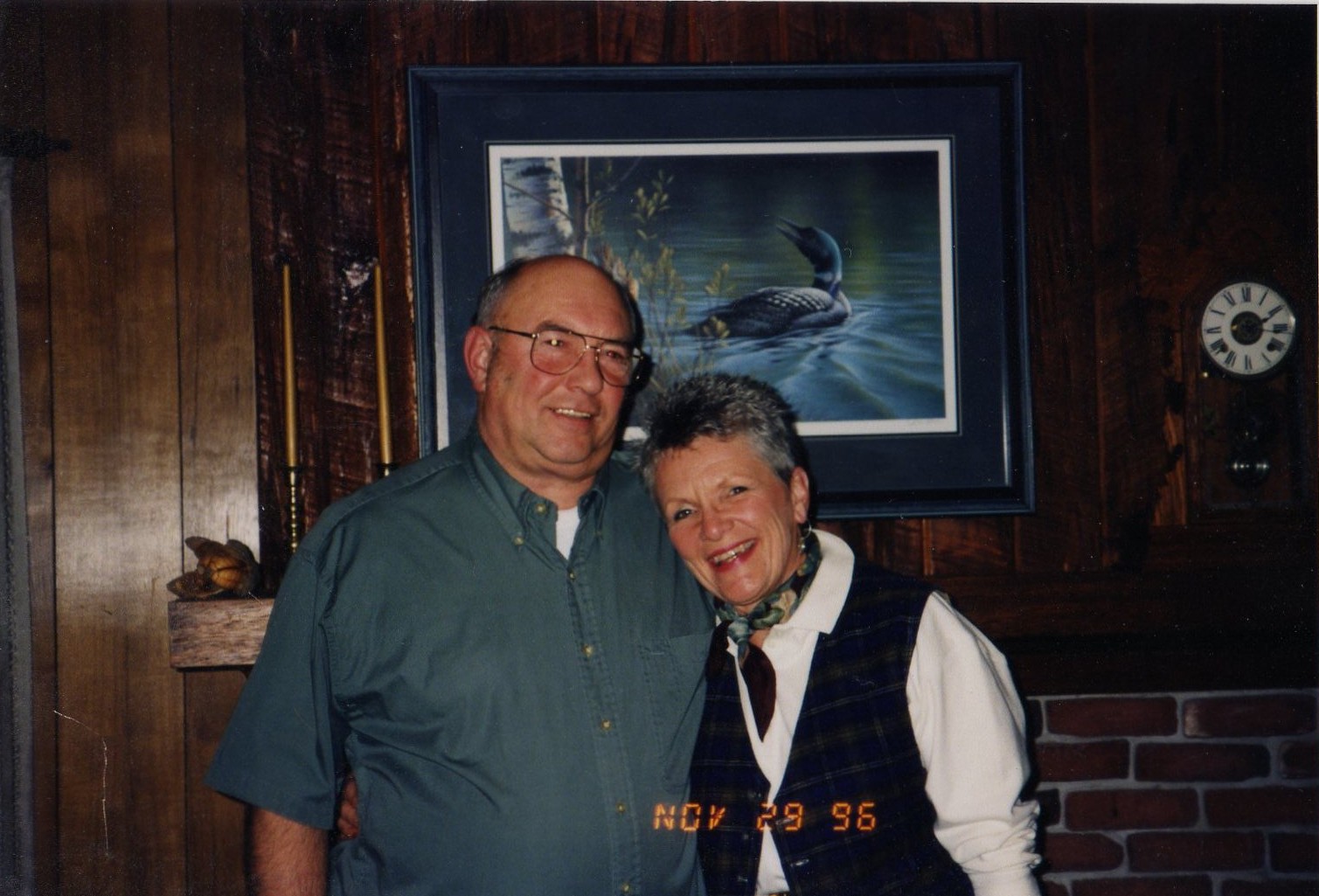 JUSTINE G. FOWLER
Justine G. Fowler, 66, passed away peacefully at her home in Oshkosh on Wednesday May 3, 2006, after courageously battling Multiple Myeloma for the past eight years.
Justine was born in New York City on April 25, 1940, the daughter of the late Tekla Kovtoun and Albert R. George. At the age of 10 the family moved to Long Island, NY. Justine was a member of the first class to graduate from Carle Place High School. She graduated from Cornell University in 3 ½ years with a dual major in English and Economics. After graduation, Justine married Paul E. Fowler on February 18, 1961, in Westbury Methodist Church in Westbury, Long Island, NY. Paul and Justine moved to Oshkosh to enthusiastically begin their new life as dairy farmers. Justine took an active role in the farm and in 1967 Paul and Justine were voted the Outstanding Young Dairy Couple for the Midwest by the AMPI (American Milk Producers Incorporated).
Justine and Paul started Northwest Environmental Systems in 1972 as a side business to their farming efforts. Justine was active as Advertising and Marketing Manager for Northwest until her passing. Justine also assisted in the operation and administration of the family game farm that she and Paul began in 1973, Black Wolf Wildlife Association, dedicating their efforts to the preservation of natural habitat and wildlife. She was also active in the Southwest Rotary Inner Wheel, Oshkosh Writers Group, Black Wolf Township Planning and Zoning Committee, Landmark Resort Board of Directors, Winnebago Sno-Pioneers, Wisconsin Farm Bureau, Bridgekort Tennis Club, and volunteered at the Ecumenical Food Pantry.
Justine was a member of Algoma Boulevard United Methodist Church, and greatly enjoyed her family, her friends, the farm, horseback riding, tennis, writing, gardening, boating, camping, and frequent trips to Door County over the years. Her courage, sunny disposition and wonderfully optimistic attitude helped her to fight a long battle against her unfortunate diagnosis of Multiple Myeloma. She will be greatly missed by many for her love, support, and devotion as a wife, mother, grandmother, friend and confidante.
Justine is survived by her husband, Paul E. Fowler, Oshkosh; three daughters, Diane Fowler, Nashotah, WI; Lauren (Tom) Malensek, Brookfield, WI; Janet (Robert) Dahl, Oshkosh; one son, Jon Fowler (fiancée Angela Conway) Bellevue, WA; eight grandchildren, Joseph P., Laura, and Ellen Grennier, Vince and Evan Dahl, Hunter, Gunnar, and Gage Malensek; step-mother, Margaret J. George, Plandome, NY; and one brother, Al (Carol) George, Ithaca, NY.
The family wishes to thank Dr. Michael Duffy and the staff of Aurora Hospital; Aurora Hospice and Visiting Nurses Association; and also Jim, Mary, Patty, and Vicky from Caring Connections Home Health. Their kind and compassionate care and support is deeply appreciated.
A Memorial Service for Justine will be held at Algoma Blvd. United Methodist Church (1174 Algoma Blvd,) on Saturday, May 27, 2006 at 11:00 AM, with the Rev. Barry Yarbro officiating.
Family and friends may call at the Konrad-Behlman Funeral Home- Westside on Friday, May 26, 2006 from 3:00 to 7:00 PM and on Saturday at the church from 10:00 AM to the time of service. Inurnment will follow the service at Oaklawn Cemetery.
A memorial has been established for the Multiple Myeloma Foundation, and also for a family Tree Memorial which will be located in Menominee Park. Memorial contributions may be sent to the family (Justine Fowler Memorial, 6170 U.S. Hwy 45 South, Oshkosh WI 54902) or to the funeral home.
Konrad-Behlman Funeral Homes
100 Lake Pointe Dr.
920-232-5485